Kuartis Teknoloji ve Danışmanlık
Kuartis creates solutions that meet customer needs with its dedicated team who have expertise in the fields of audio and video processing, high-performance parallel/distributed processing, computer vision, and machine learning.
Şirketimiz, uzun yolculuğuna büyük bir heyecanla 2012 yılının ilk aylarında başlamıştır.
Ortaklarımız ile birlikte teknolojik ürün geliştirme ve Ar-Ge faaliyetlerinde ortalama 11.8 yıl tecrübesine sahibiz.
Ekibimiz bütün bu yıllar boyunca oyun geliştirme, balistik inceleme, Türkiye'de verisini analiz etme,  verilerde anlamsal kavram tarama gibi bir çok faaliyette önemli görevler üstlenmiştir.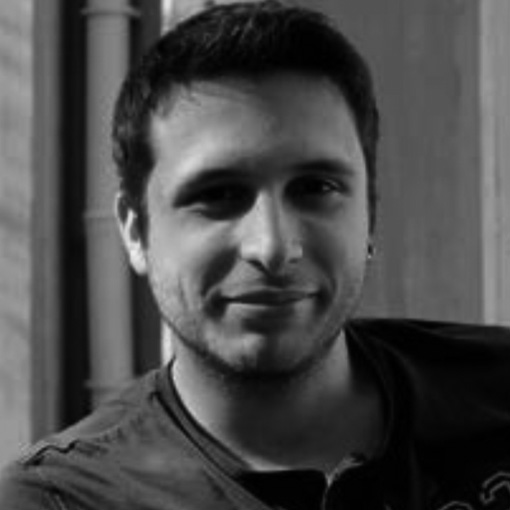 Çağrı Uslu
Embedded Software Engineer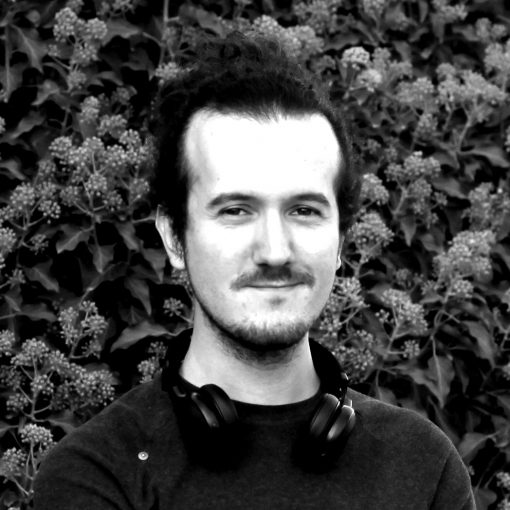 Engin Cengiz
Software Engineer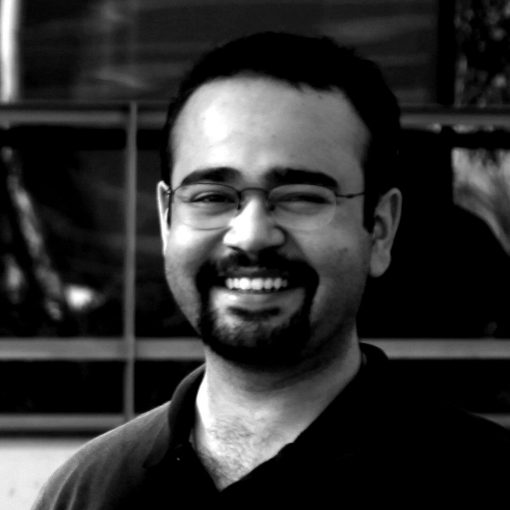 Seyit Yiğit Sızlayan
Embedded Software Engineer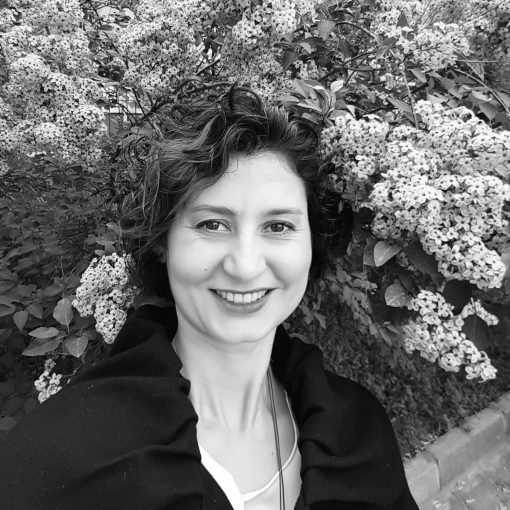 Nur Benli
Lead Software Engineer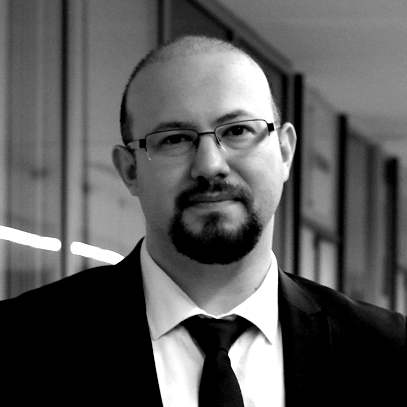 Volkan Dinç
Senior Computer Vision Engineer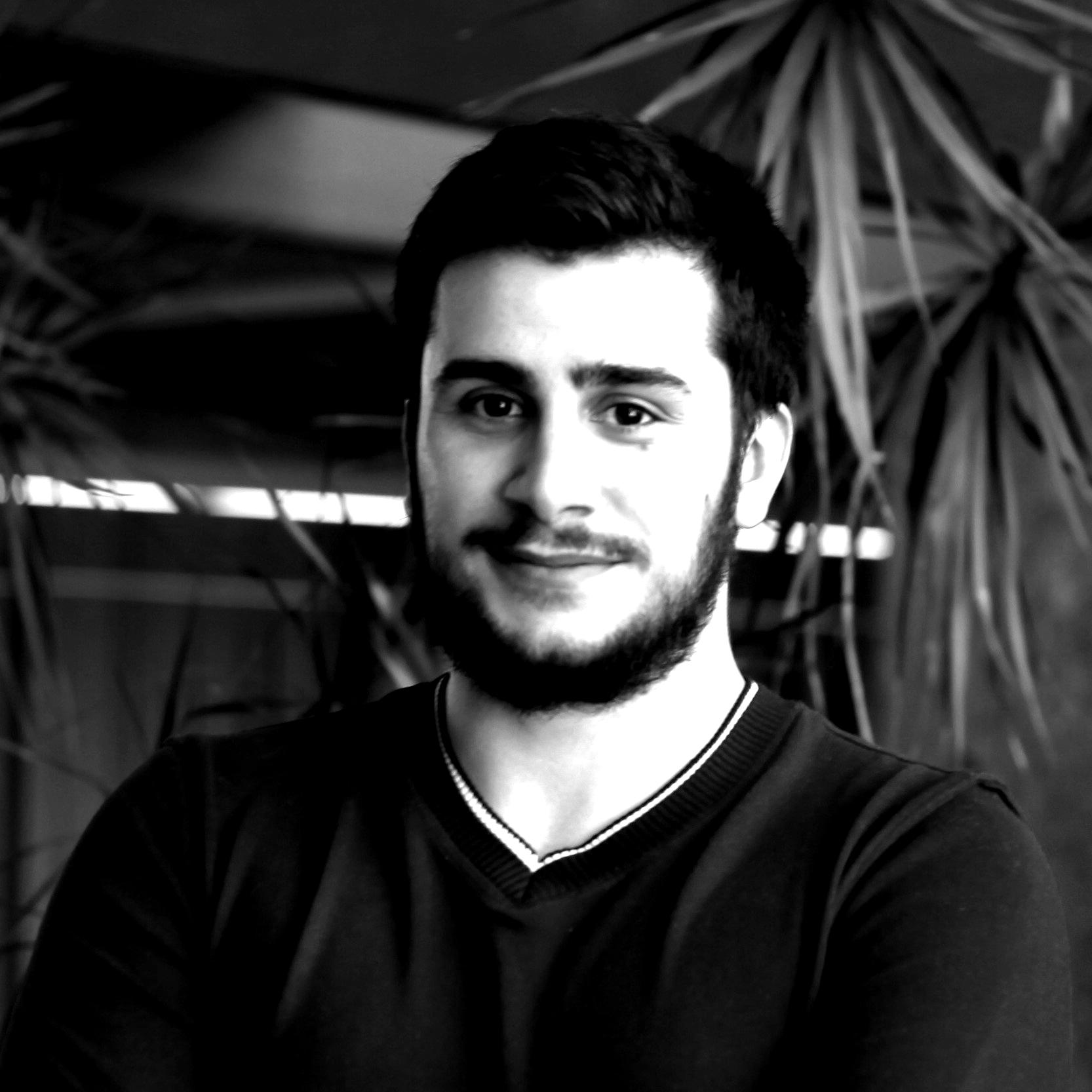 Osman Dere
Software Engineer
Bizimle çalışmak ister misiniz?